Kathy Prendergast – Planets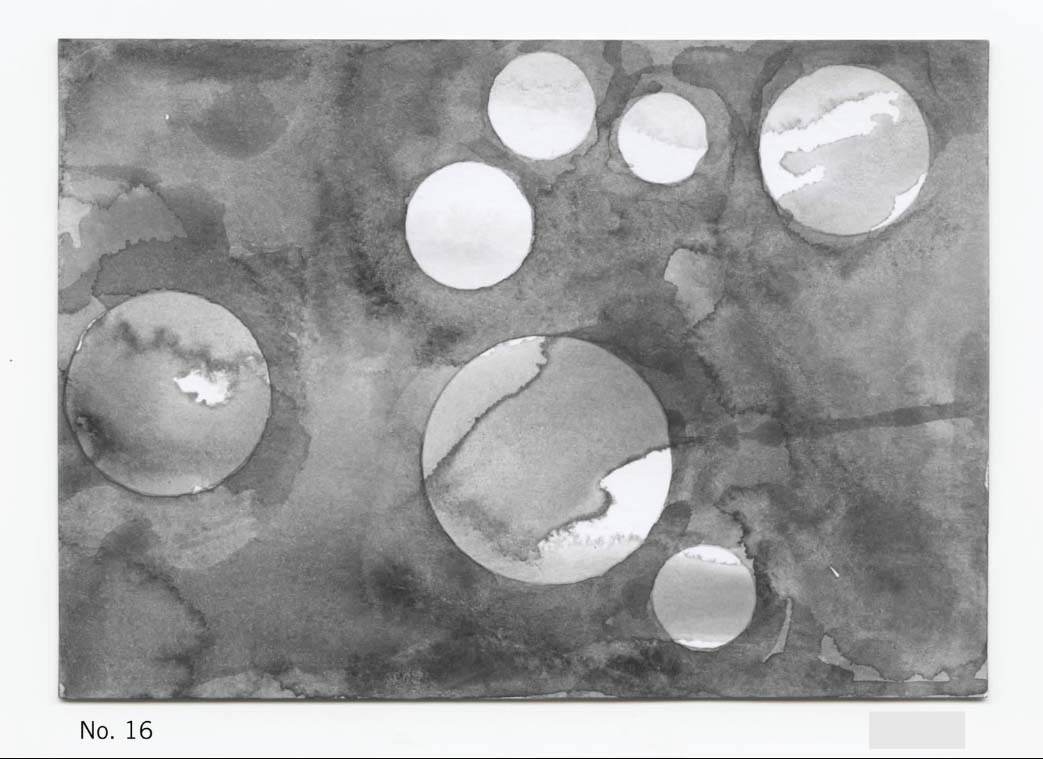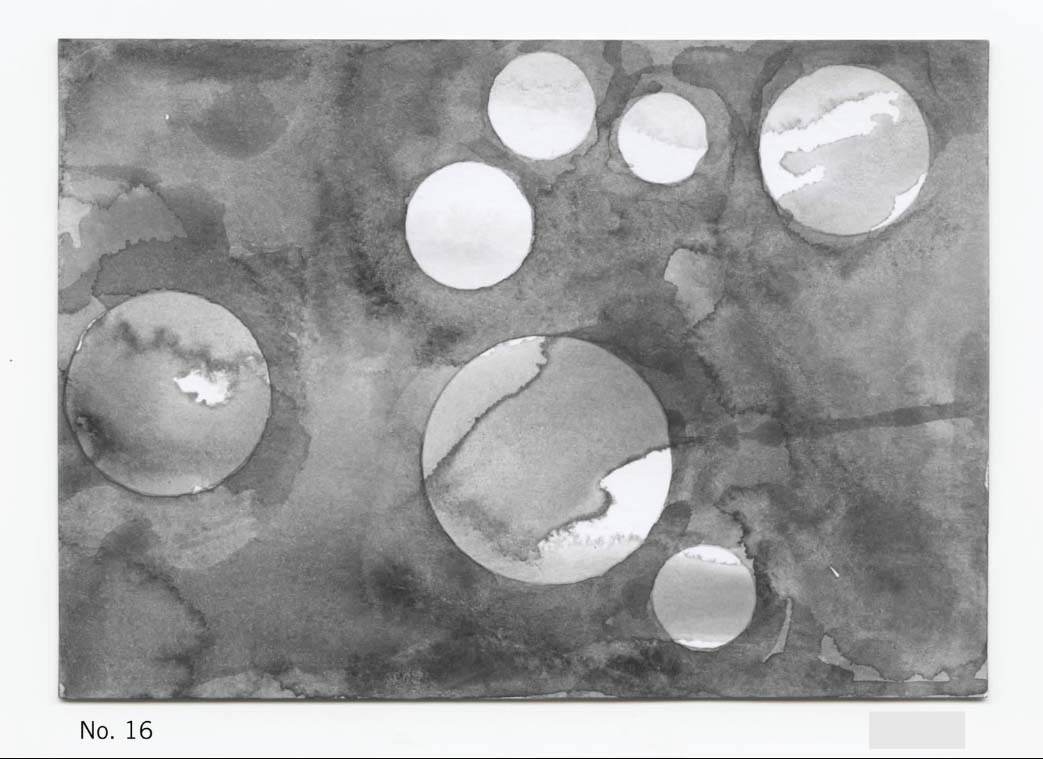 Kathy Prendergast – Planets
Planets, 2015
A series of 20 unique A6 watercolour drawings, 105x148mm. Signed and numbered on reverse, as shown in images. Click image to enlarge.
Kathy Prendergast's series of exquisite postcard-sized watercolour drawings are a continuation of her longstanding investigation into maps and mapping. Prendergast has turned her gaze away from the earth's cartography – often with a focus on notions of settlement, migration and displacement – and has looked to the un-colonised heavens and the cosmic abyss. These unique works were produced during a short residency at PEER while the capital improvement works were being carried out in 2015.
Watercolour and pencil on 350gsm UPM fine uncoated paper, between 3mm perspex sheets.
Please select drawing number from the drop down list below.
UK Delivery options can be selected at checkout. For additional information on shipping and worldwide delivery, click here.
If you are a Friend of PEER use your discount code at checkout for 10% off.