Lucy Steggals (and the Saturday Museum) - Forest Set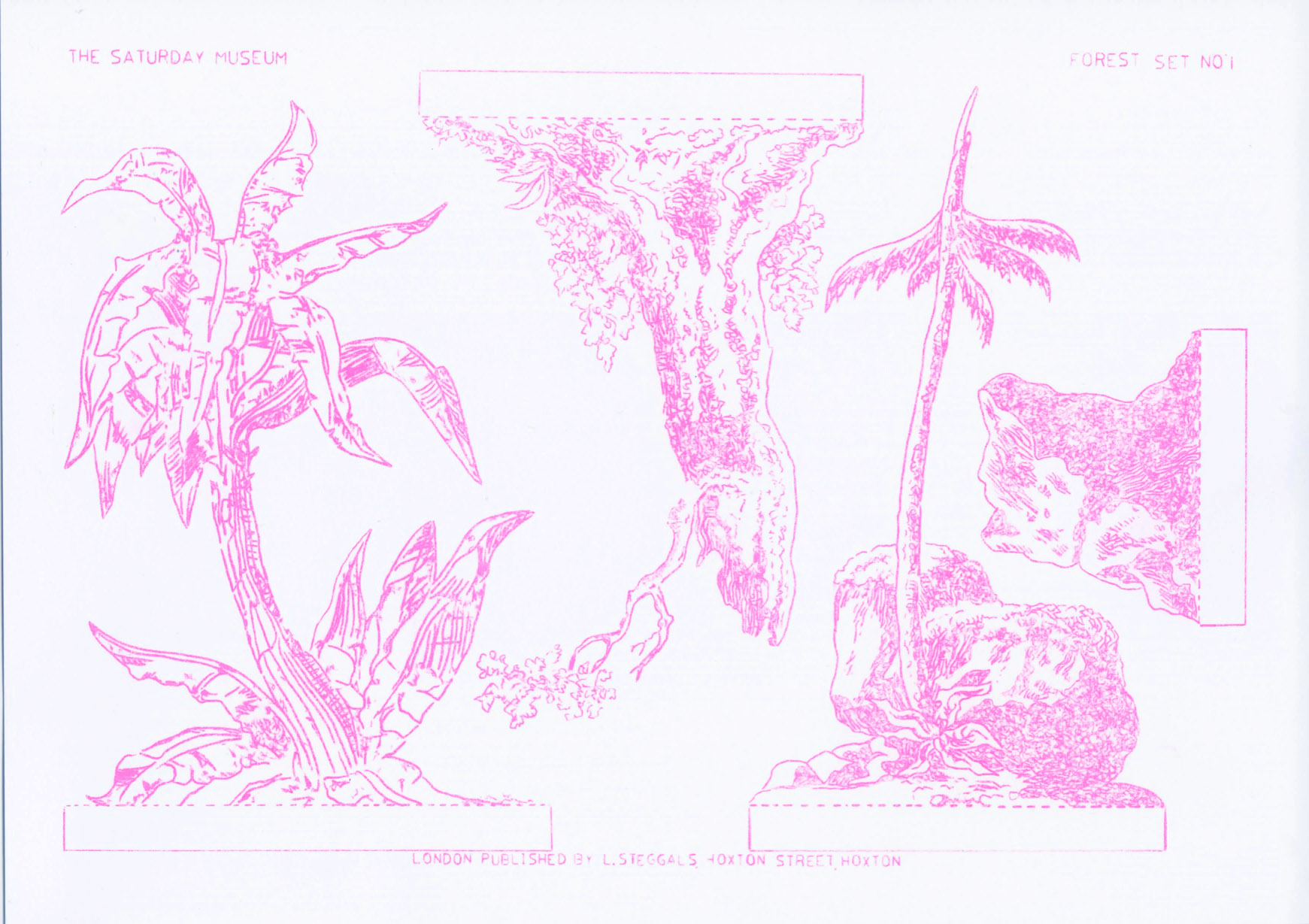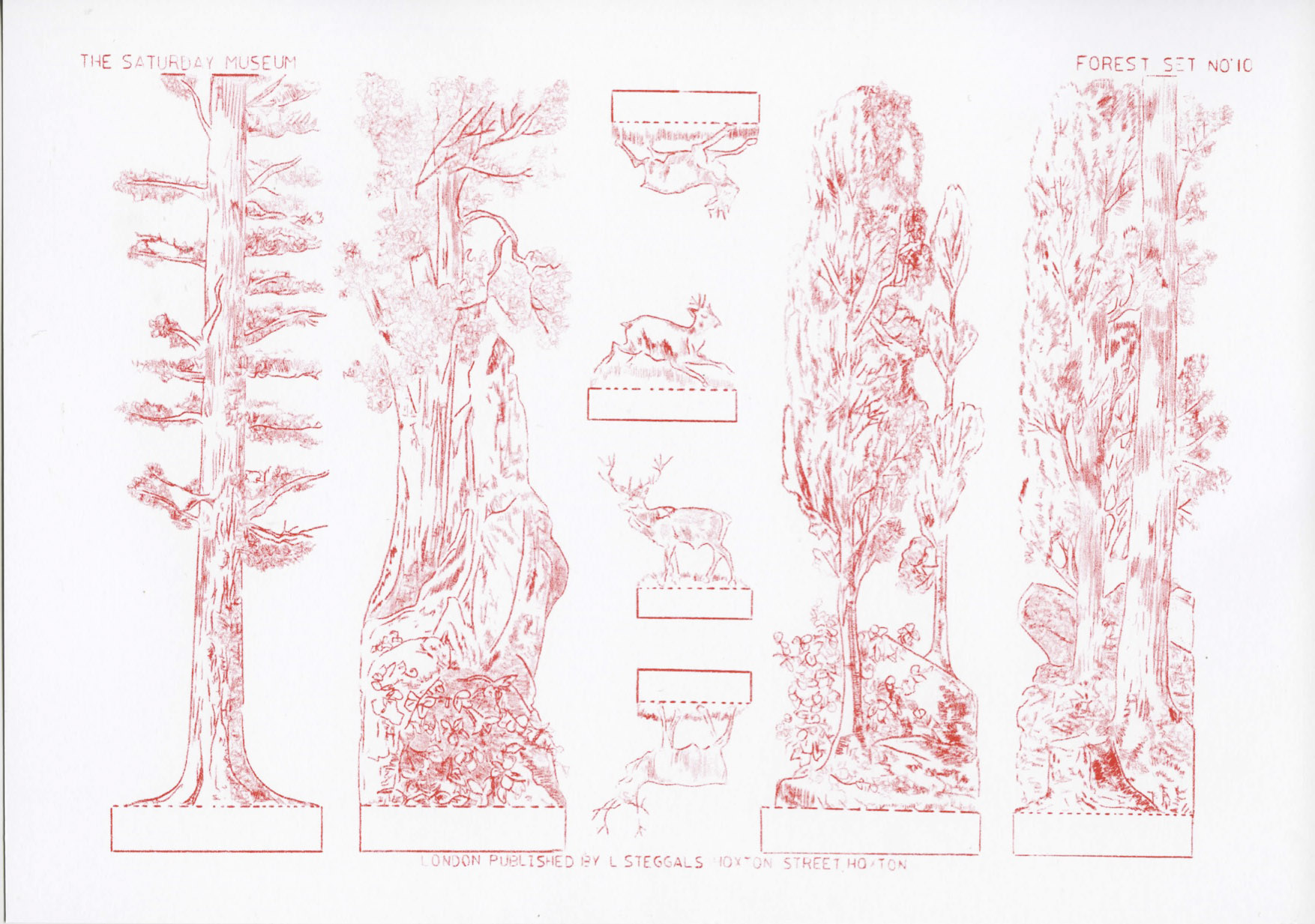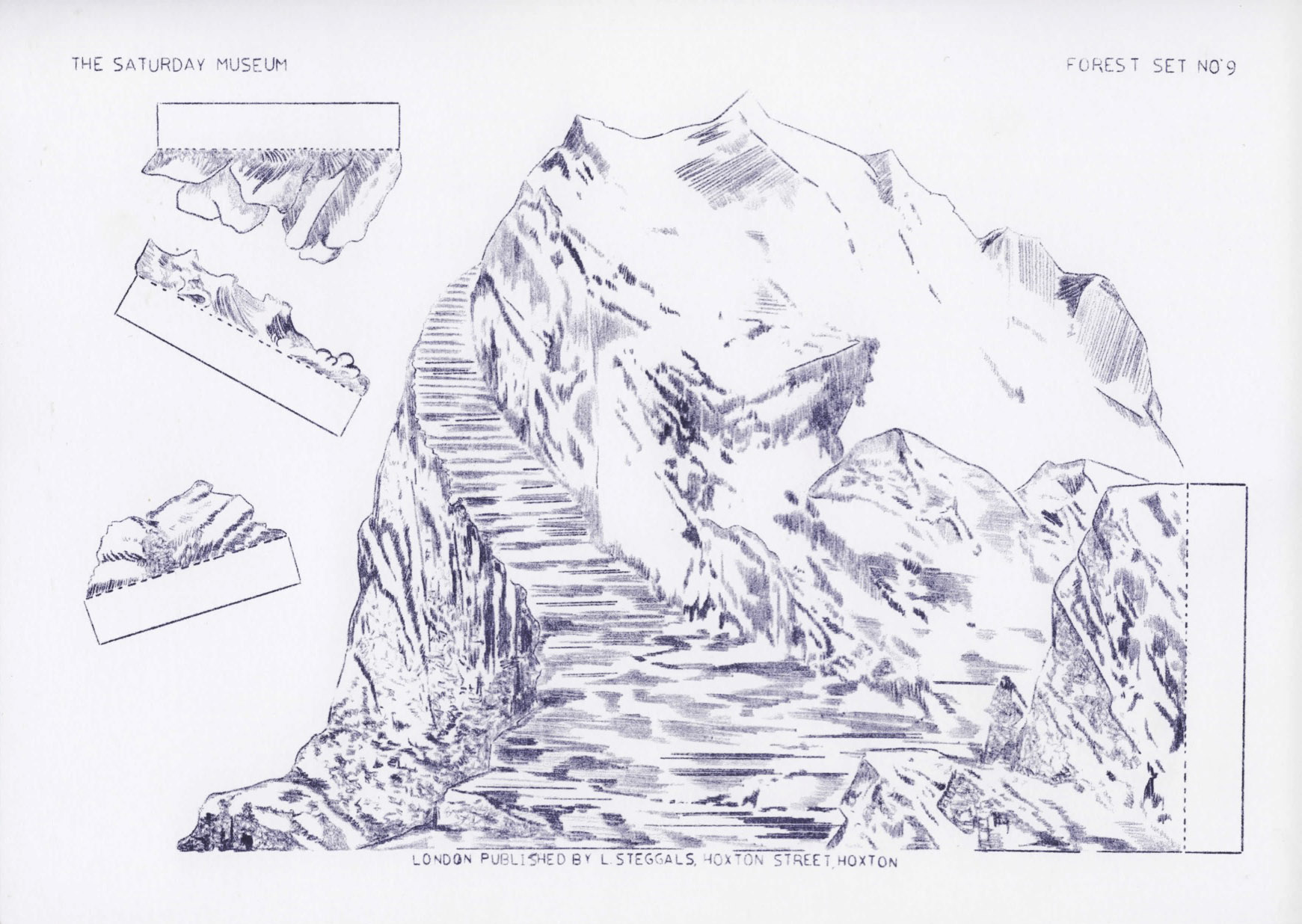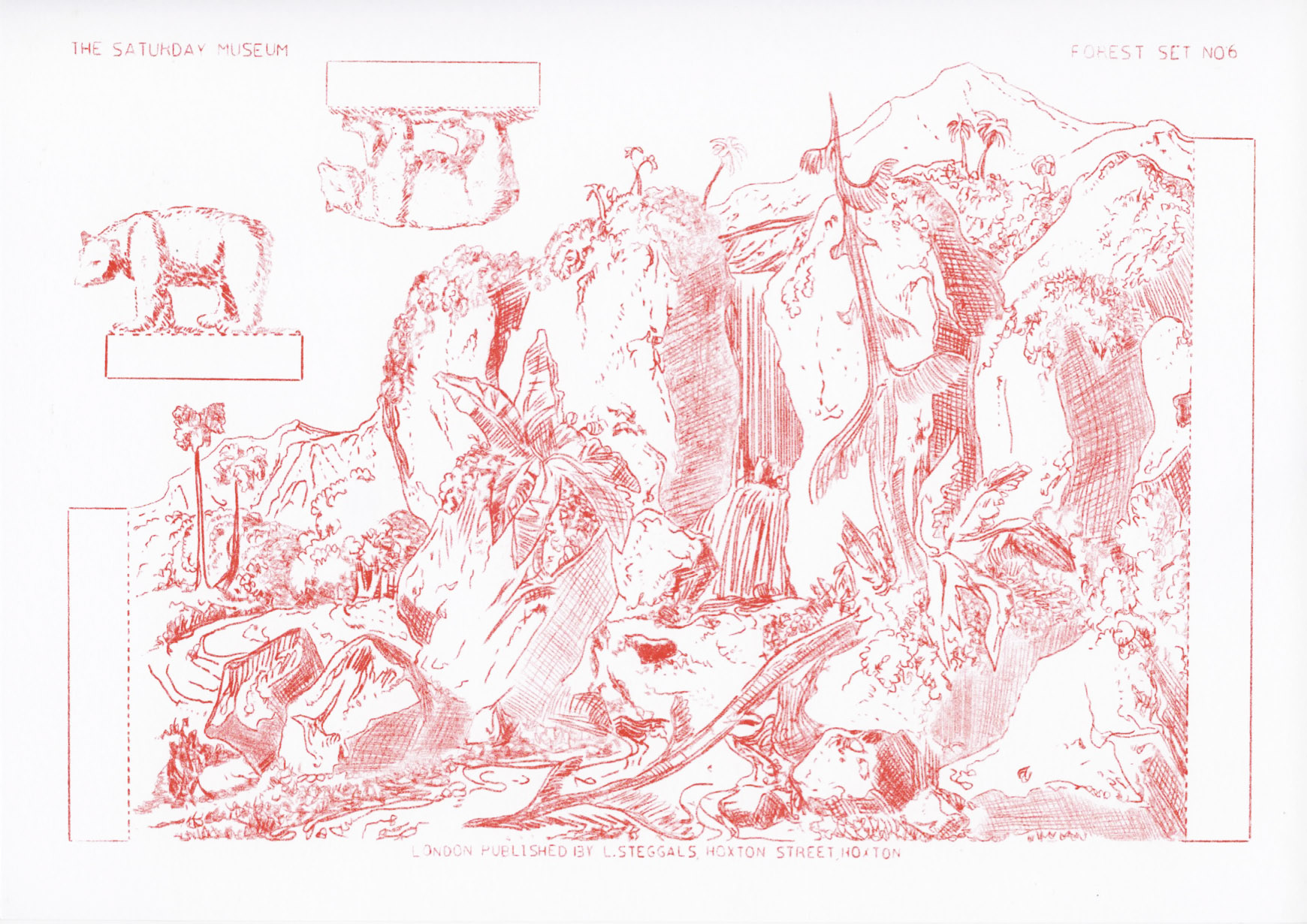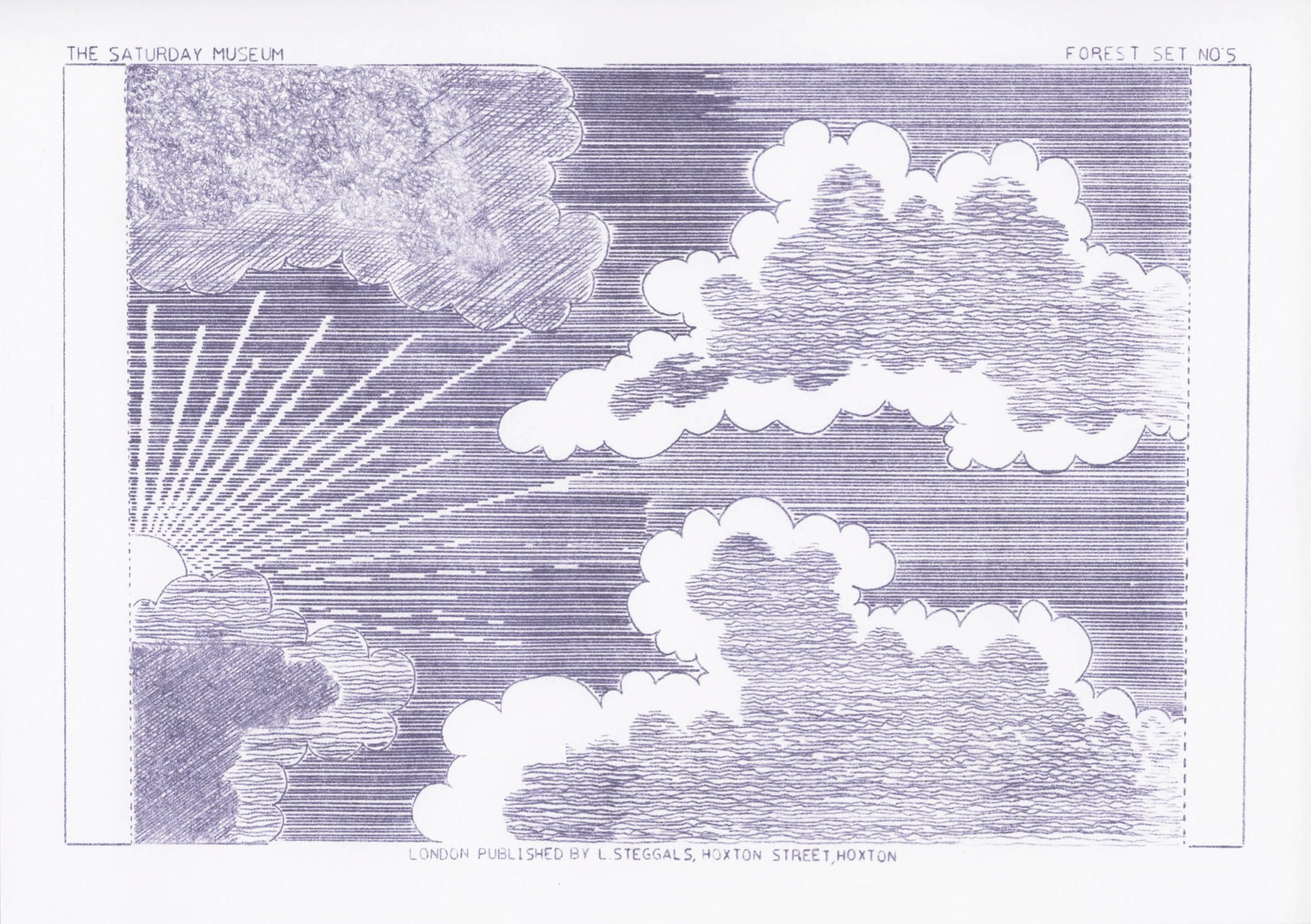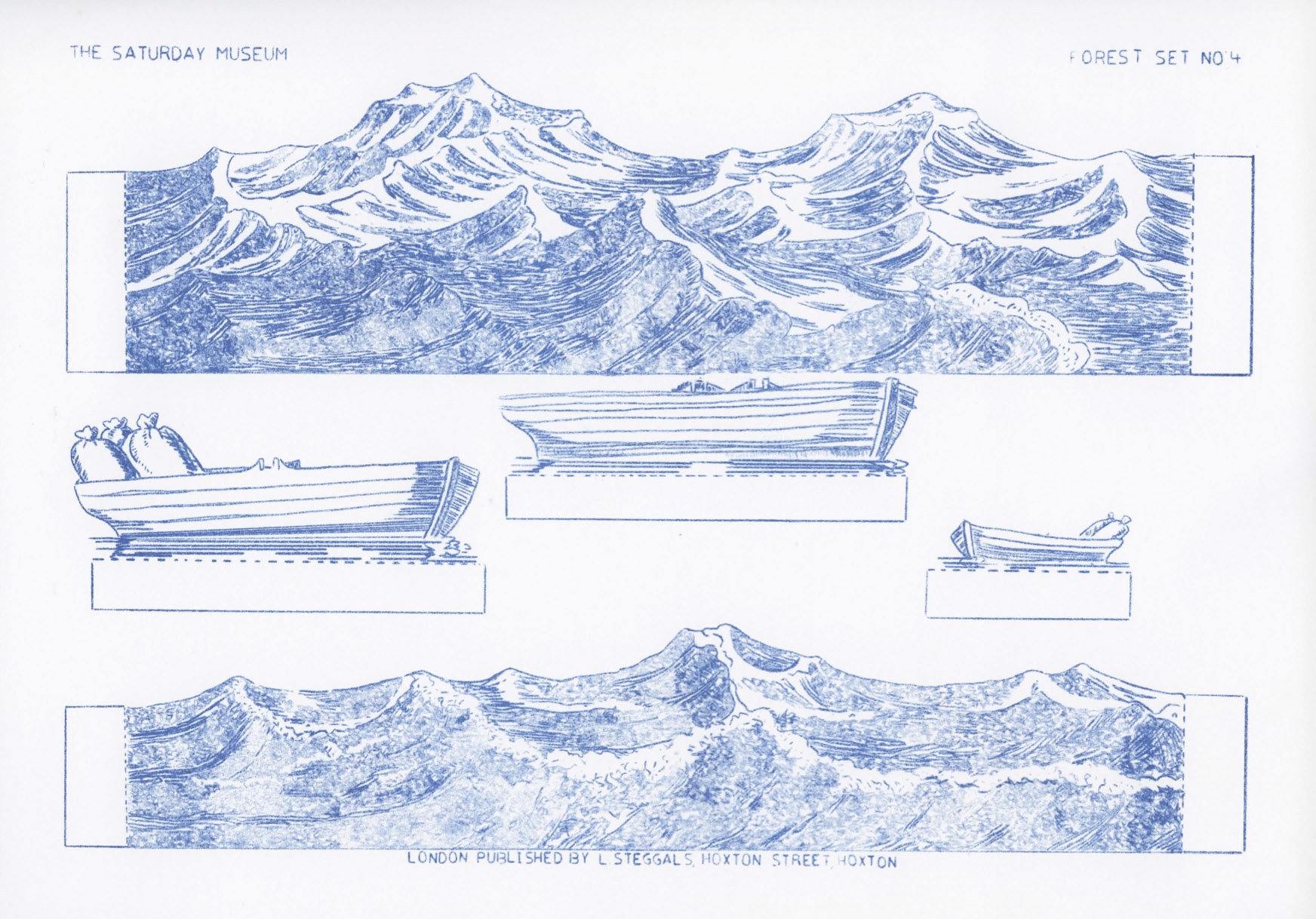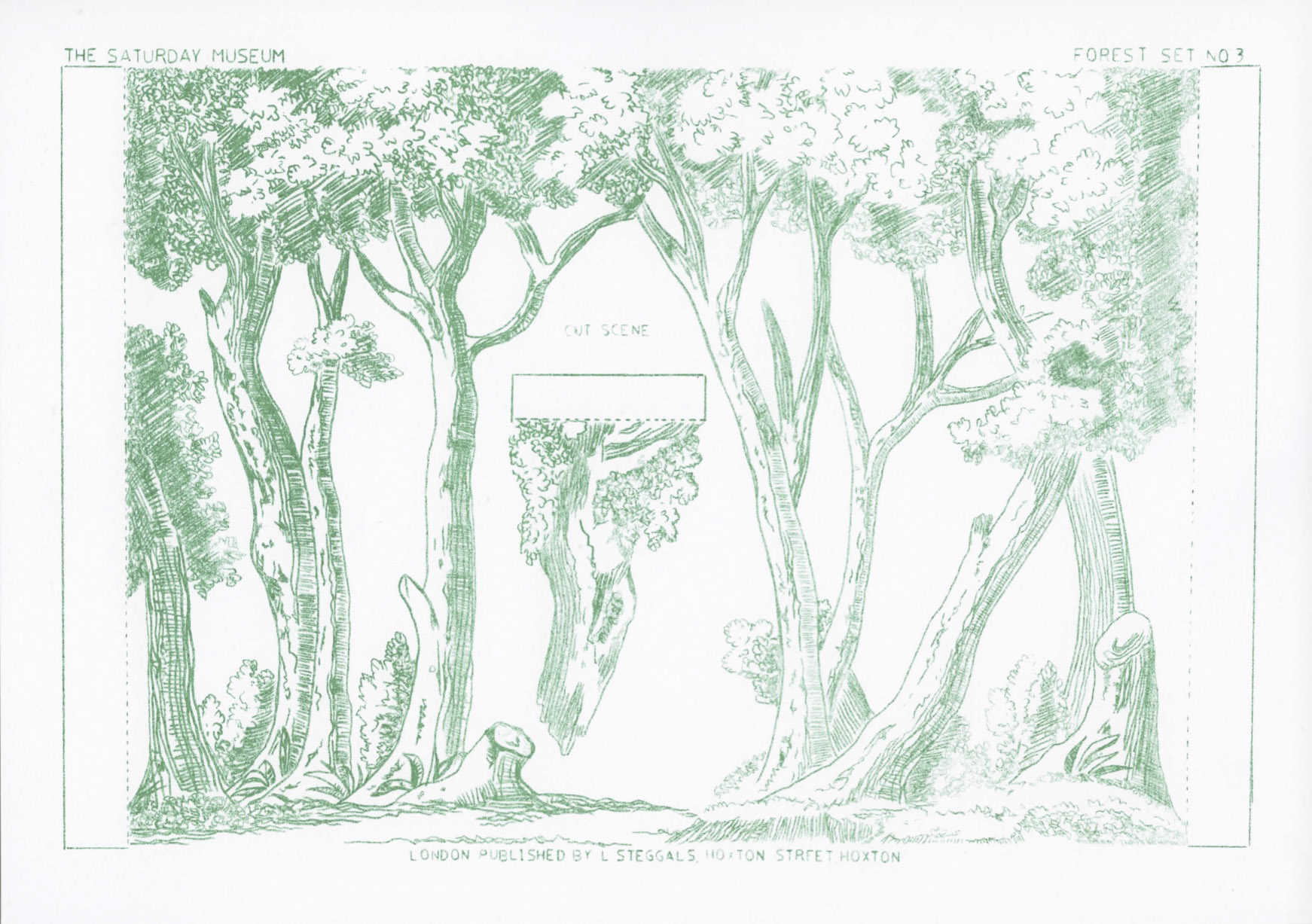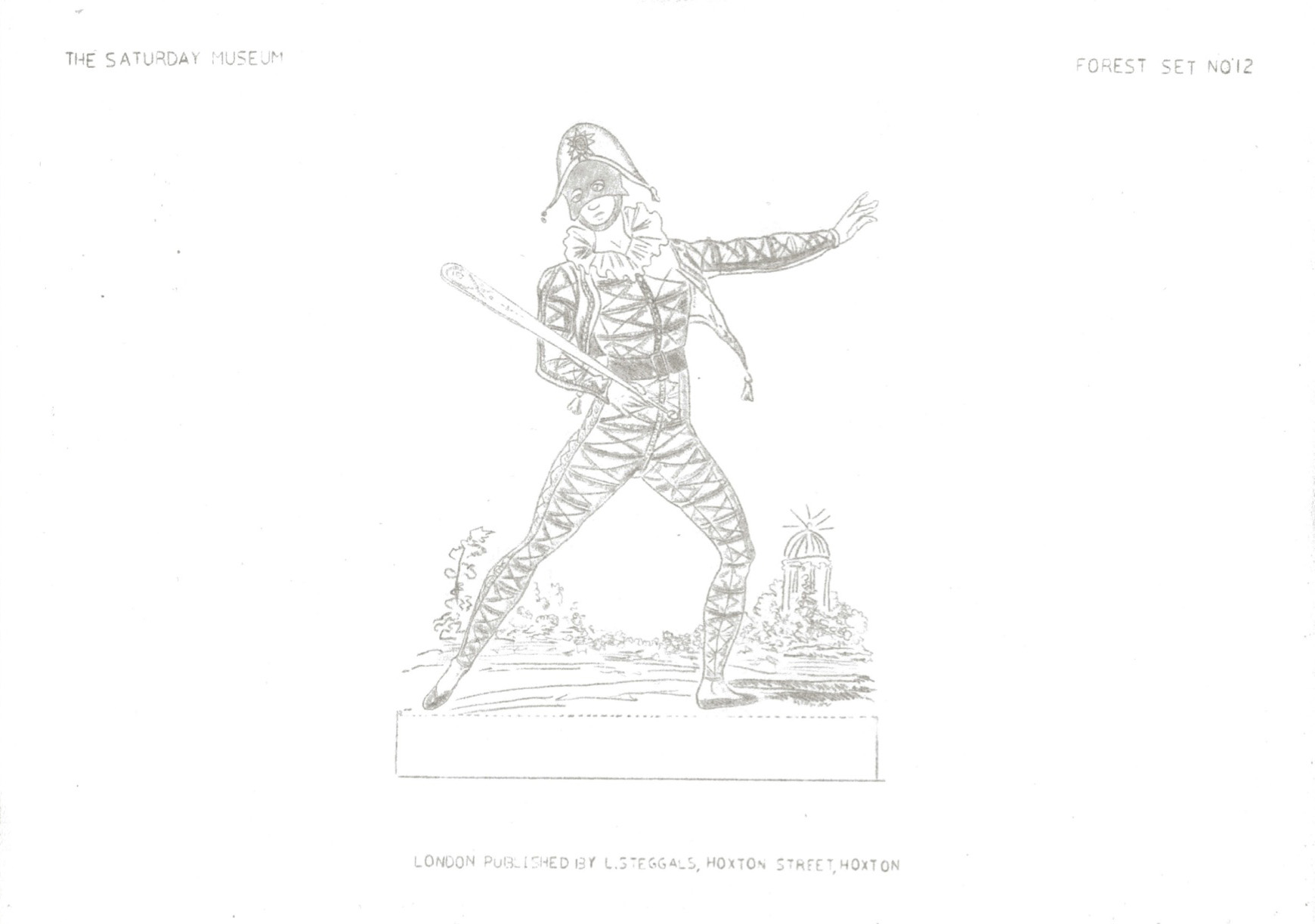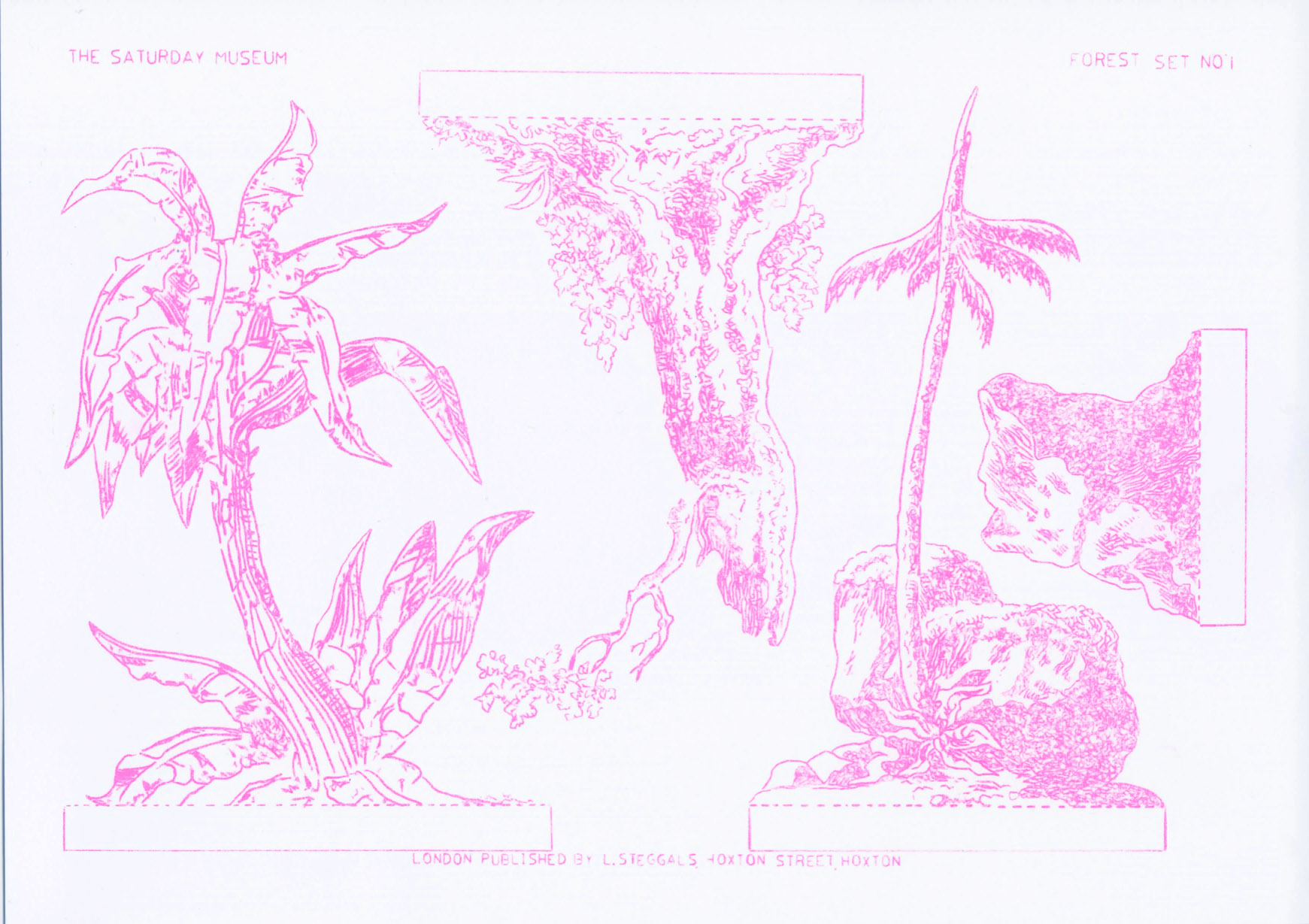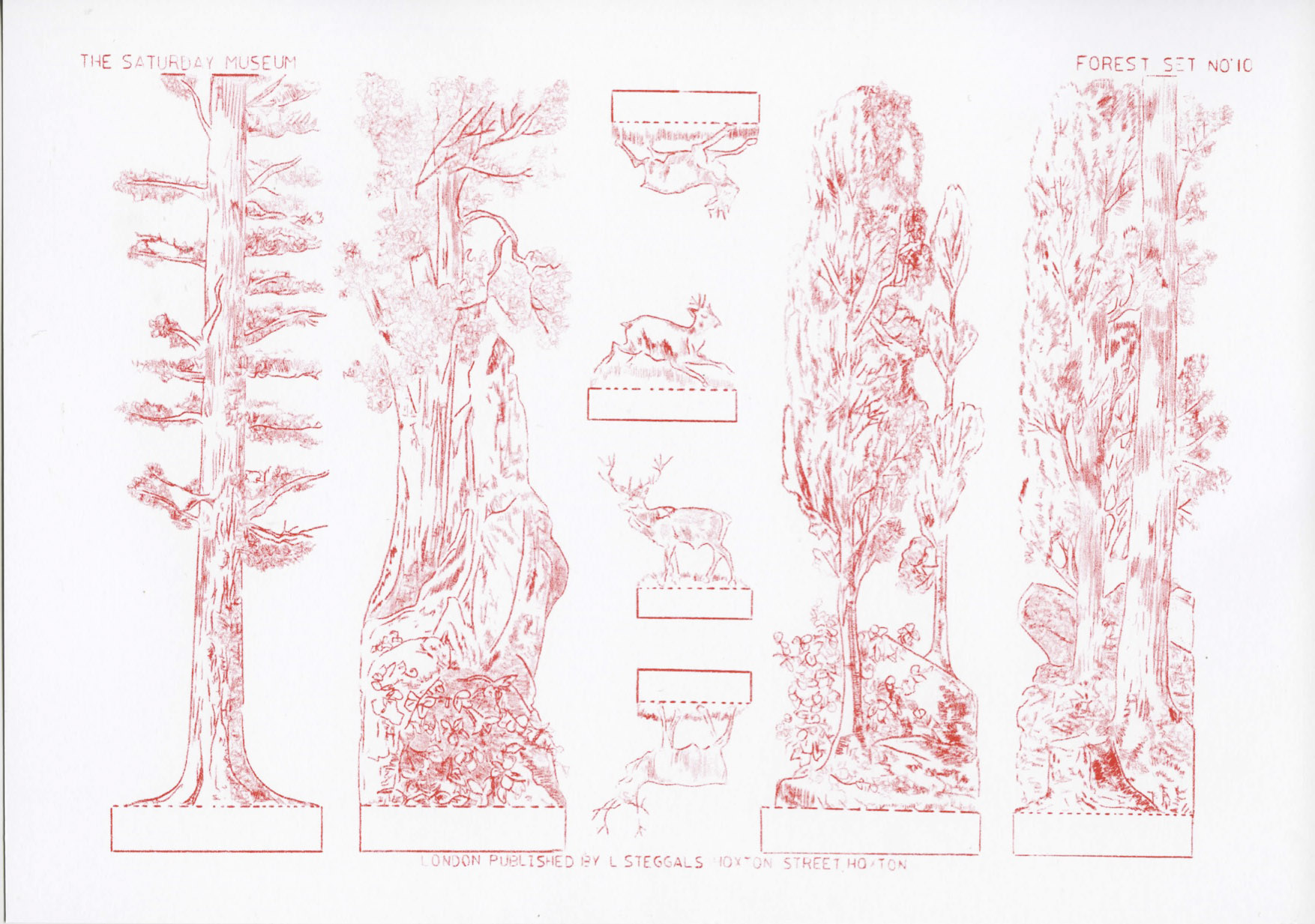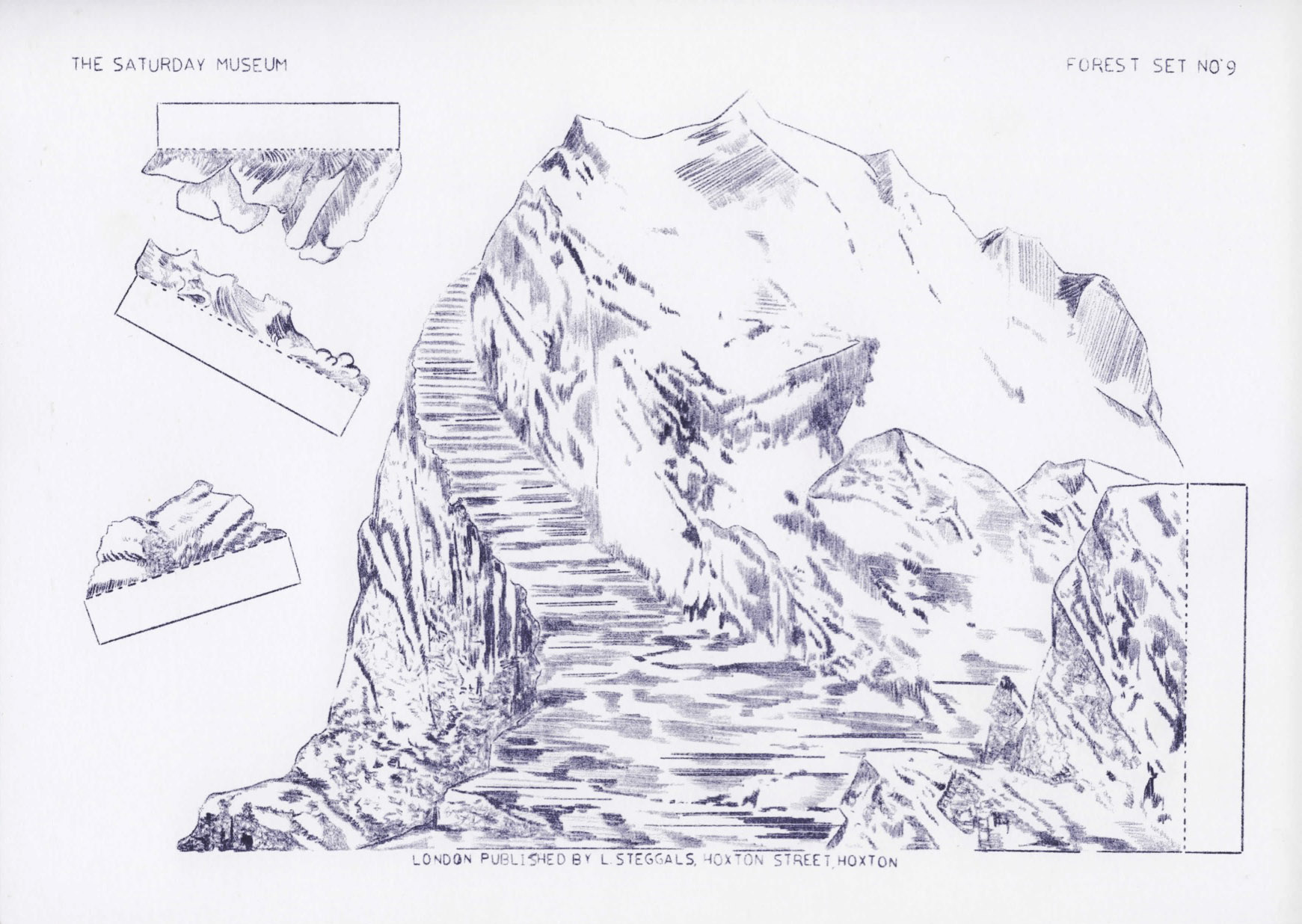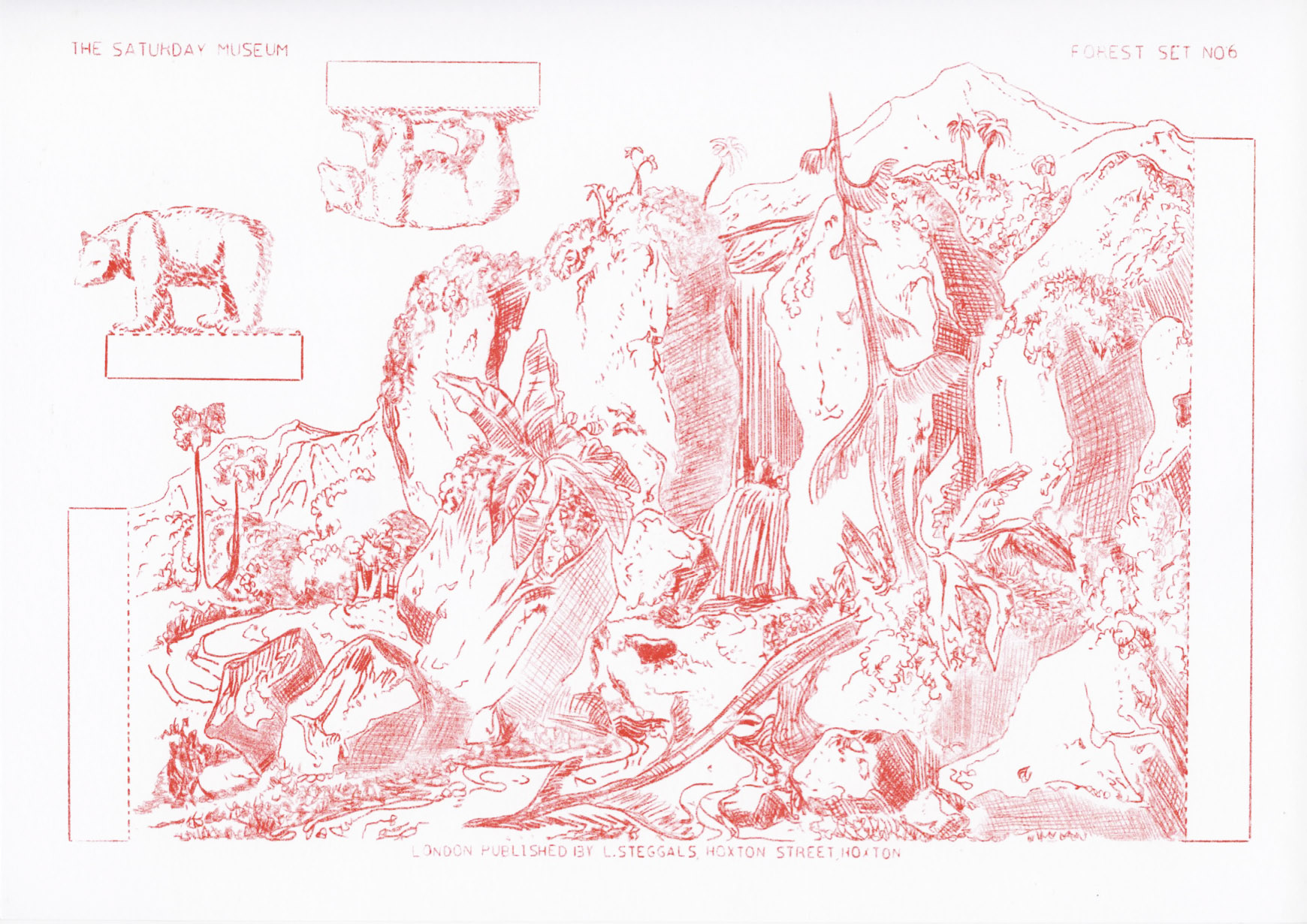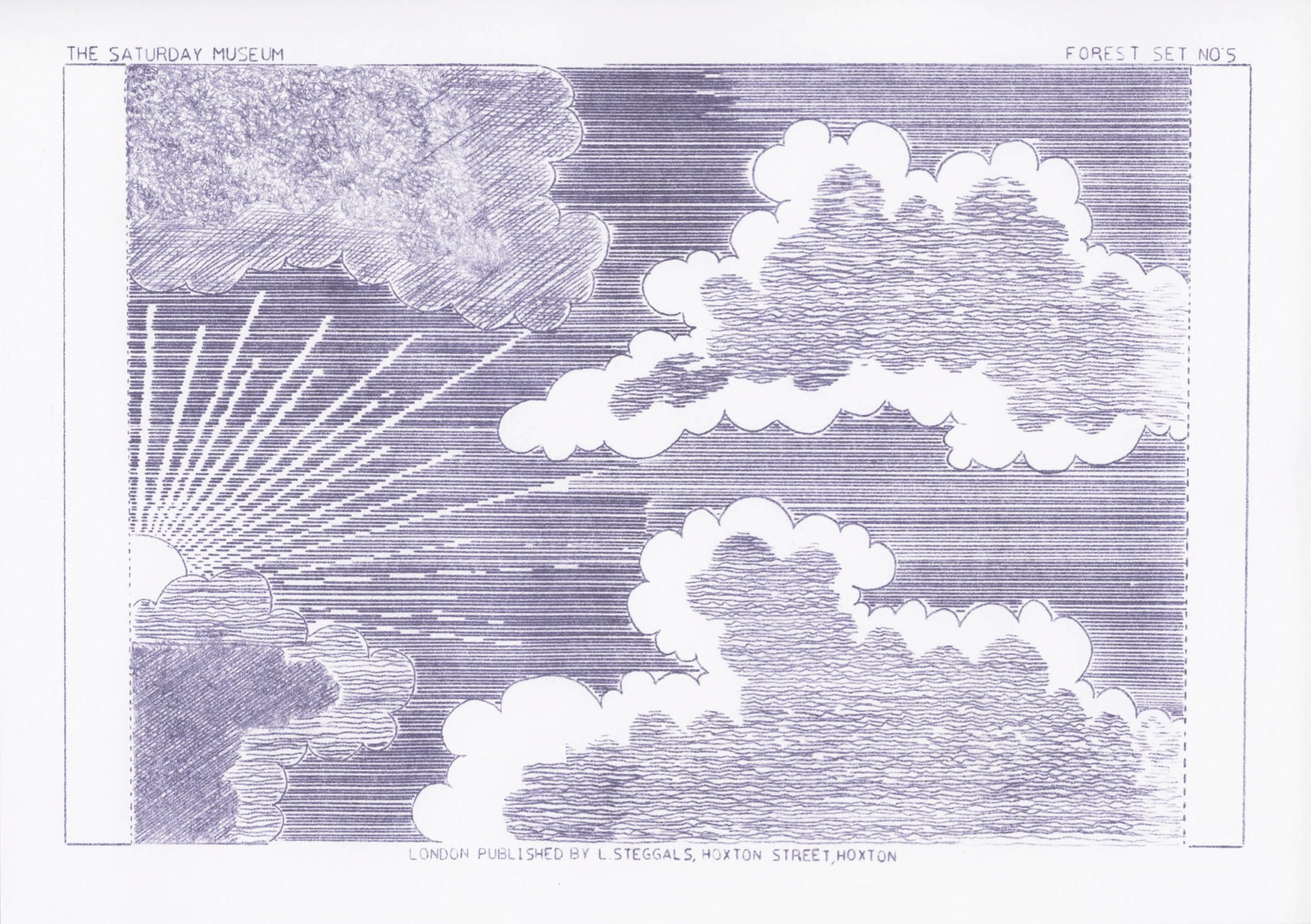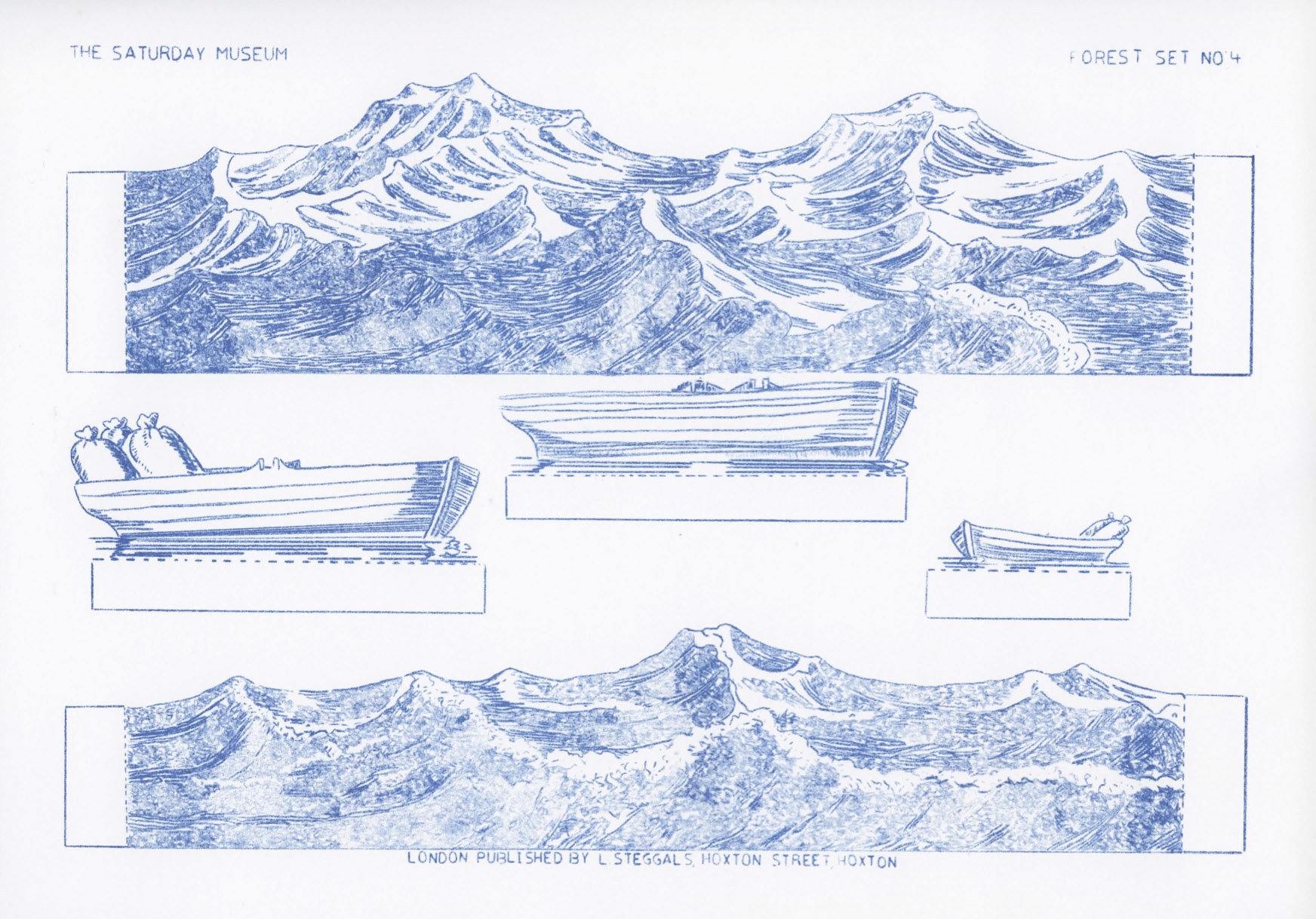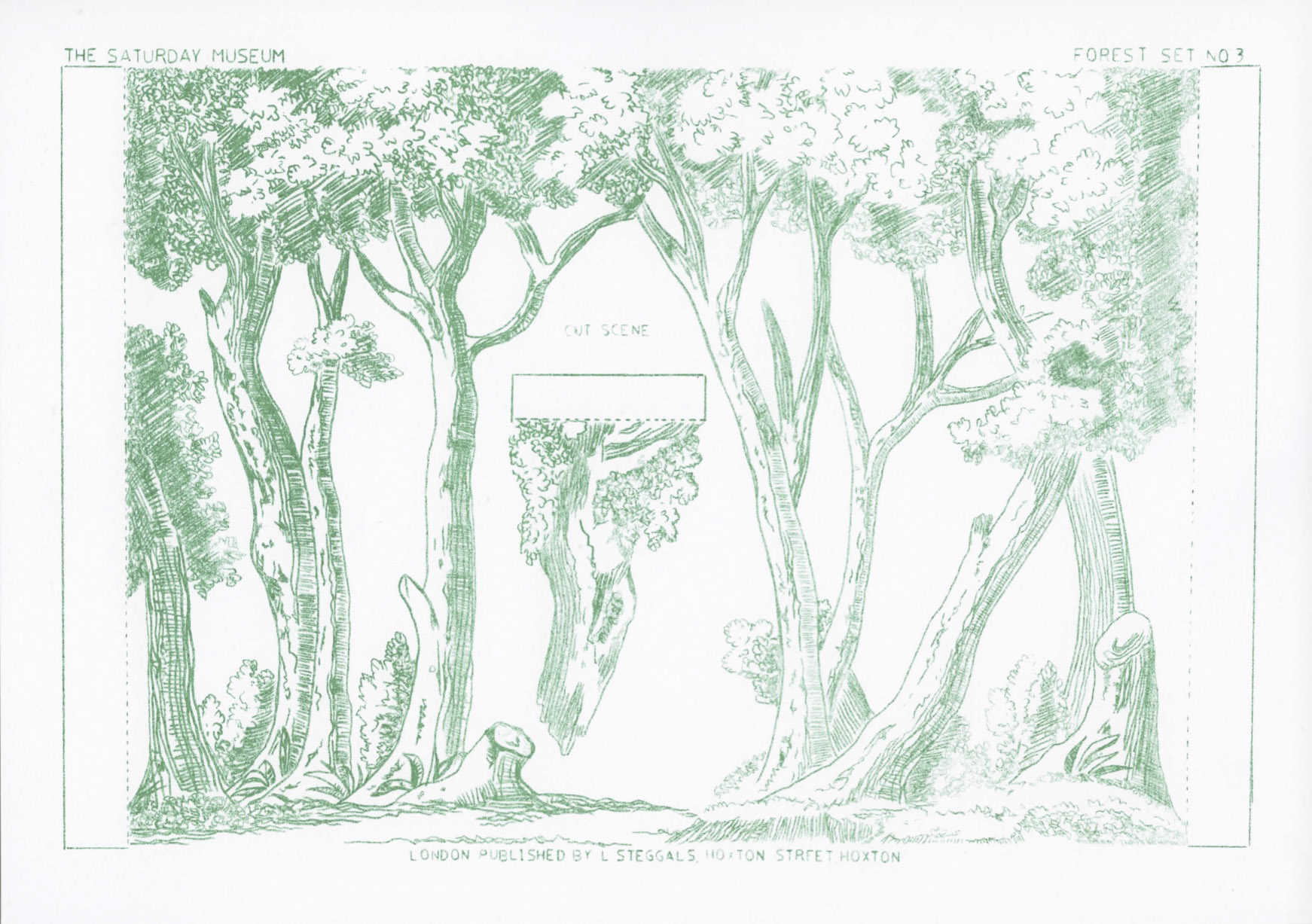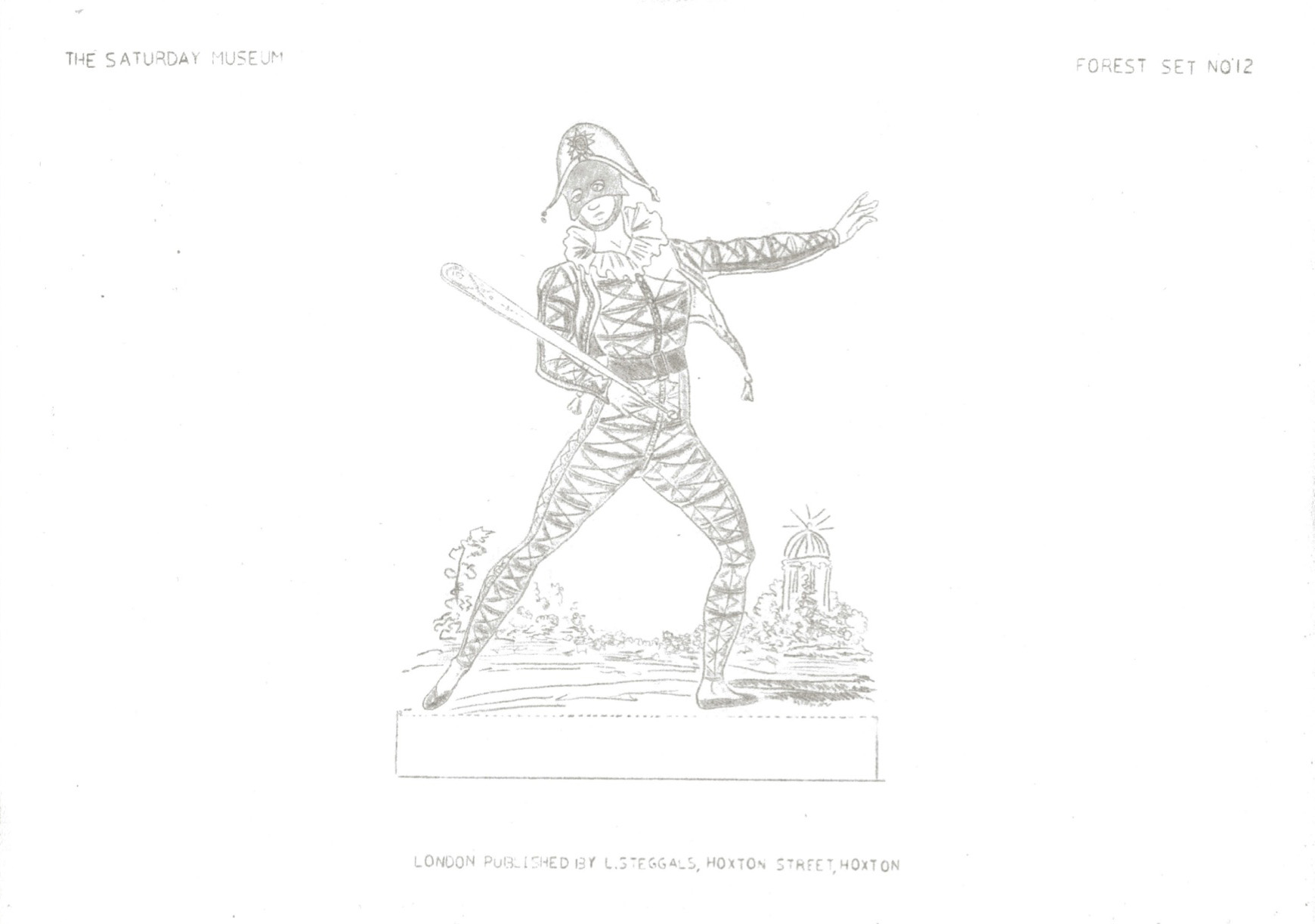 Lucy Steggals (and the Saturday Museum) - Forest Set
A new paper theatre set drawing from original 1800's designs by Pollock, Skelt, Parks, Webb, Green, and Redington.
Dimensions: 12 x A4 prints per pack.
Medium: Colour riso prints on paper.
UK Delivery options can be selected at checkout. For additional information on shipping and worldwide delivery, click here.
If you are a Friend of PEER use your discount code at checkout for 10% off.